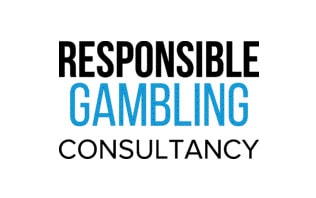 When it comes to the process of Specialised Due Diligence Checks, there is nobody better than Responsible Gambling Consultancy!
The reason we consider ourselves the best at this, is because, unlike our competitors in the gambling consultancy field, we ensure that our due diligence checks are done with an efficient process that is streamlined and effective at ensuring that your gambling business is as efficient and effective as possible.
What also makes us far better than our numerous competitors in the industry is that, Responsible Gambling Consultants is managed by senior leaders within the gambling industry, with the core motive to be to ensure that they could better manage their regulatory commitments and find new and innovative ways of doing so.
Our Specialised Due Diligence Checks are a way of doing this, you utilizing this service we offer, you can ensure that your gambling business is having the right amount of due diligence and is as above board as possible.
The idea behind our services is that they allow your business to run how they should with minimal downtime and input from you as the business owner, as while the gambling regulations and laws in place are a good thing, they can sometimes be very difficult to manage on top of running a business, which is why we are here to help!
We are available 24/7 to support your business with our Specialised Due Diligence Checks, so give us a call or drop us an email to learn more!