Inspiring
Innovation
At the Responsible Gambling Consultancy we can design, build and manage algorithms to help you identify signs of problem gambling.
DATABASES
At the Responsible Gambling Consultancy, we have built a database that allows you to track and plan what actions are required with customers who you are tracking. The database is easy to use and allows you to set reminders and track your work. So far our existing clients have found this an invaluable tool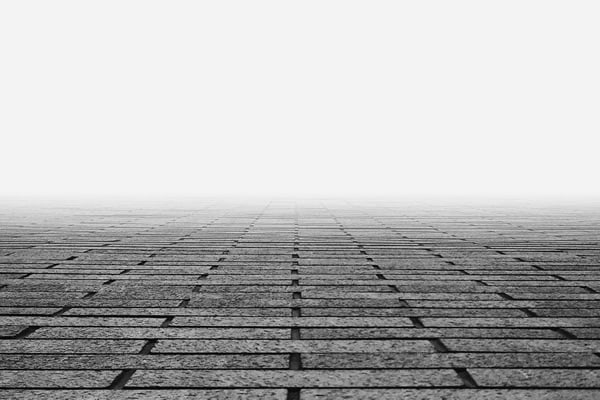 ALGORITHMS
Our newly created algorithm allows a business to identify 'at risk' clients against a predetermined logic tailored for your business.
As well as identifying at risk play, our model can also help predict a players behaviour allowing you to assess and help the customer. At the Responsible Gambling Consultancy our aim is to help you help your customers to ensure longevity in your relationship.